For questions about massage therapy and appointment availability, call us at (949) 392-6490.
A massage that uses smooth, gliding strokes, kneading, and friction. Swedish style massage uses gentle pressure to promote relaxation, ease muscle tension, and create circulatory improvement. It is a classic massage that will ease your stress and allow you to slip into a calm state of relaxation.
Prices vary by therapist:
30 min $45 | 60 min $75-80 | 90 min $110
Therapeutic Touch - Combo
This combines a Swedish relaxation with firmer pressure typically on the upper back and will include neck work. Therapeutic Touch is a light to medium pressure massage technique that helps realign your body's natural energy flow and aides in pain relief.
30 min $45 | 60 min $80 | 90 min $110
Back, Neck, and Shoulders
Therapeutic Touch to the back, neck, and shoulders is a light to deep massage technique to achieve more range of motion and loosen up tightness and any shooting pain that may occur.
45 min $60
Builds on the same principles as Swedish massage but in a more detailed fashion, focusing on softening adhesions and scar tissue present in the muscle. Designed to remove severe tension, deep tissue massage is a technique used to relieve both muscles and connective tissue below the surface. It helps to improve range of motion and heal injuries below the surface.
Prices vary by therapist:
30 min $45 | 60 min $80-85 | 90 min $110-115
Full Body Massage w/Back Cupping
Cups are placed on muscles with a slight suction, helping to flush out the toxins from the body as a detox and stimulate the lymphatic system. Cupping combined with massage is an effective way to aid in pain relief.
75 min $90 | 90 min $115
CBD Oil -
Anti-inflammatory
CBD oil is used with therapeutic and deep tissue massage. CBD oil helps pain management and reduces inflammation in the body.
60 min $95 | 90 min $120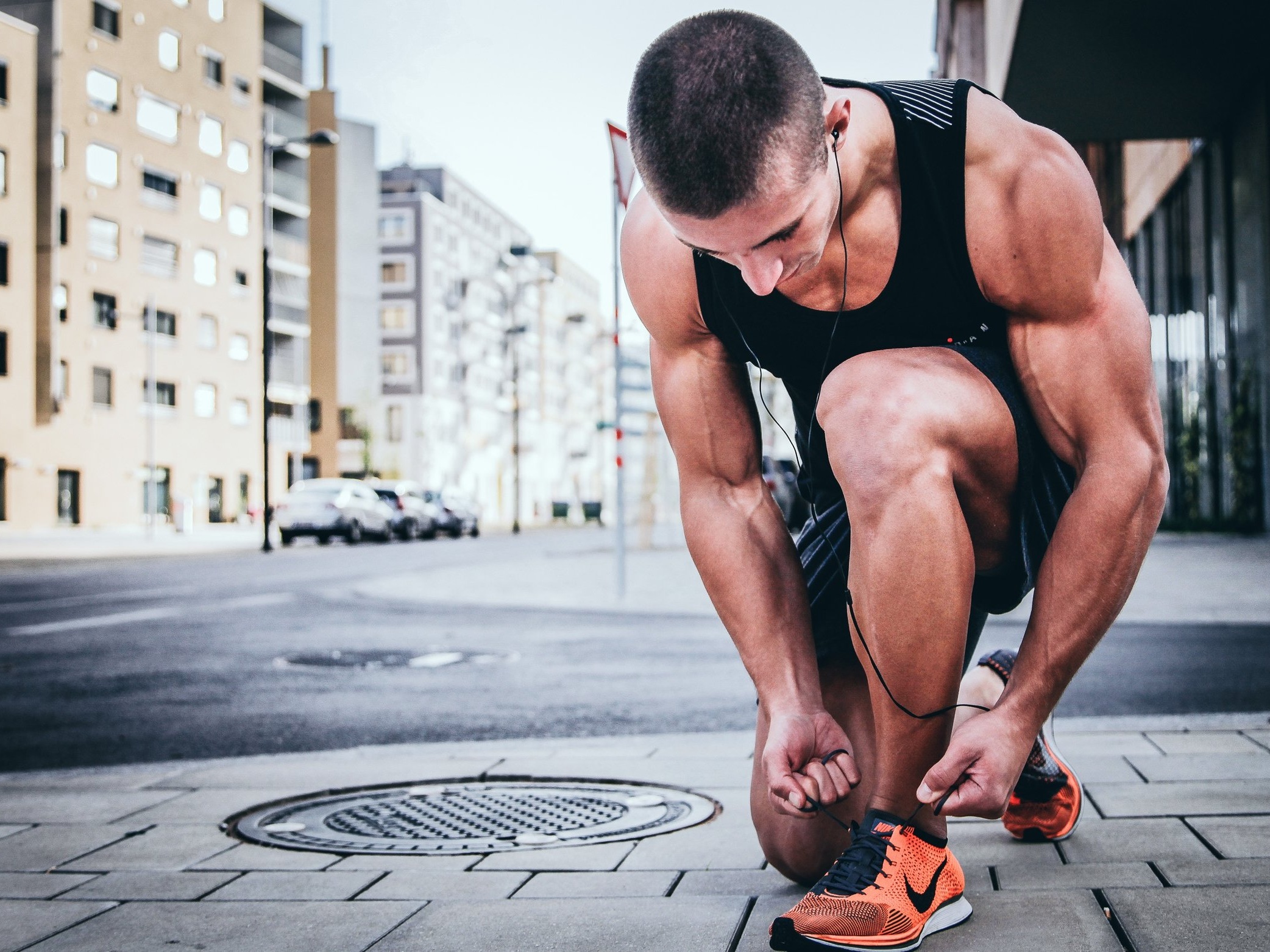 Sports massage uses a variety of massage techniques designed to help your body feel freer and stronger. It is particularly great for those with active lifestyles.
60 min $85 | 75 min $100 | 90 min $115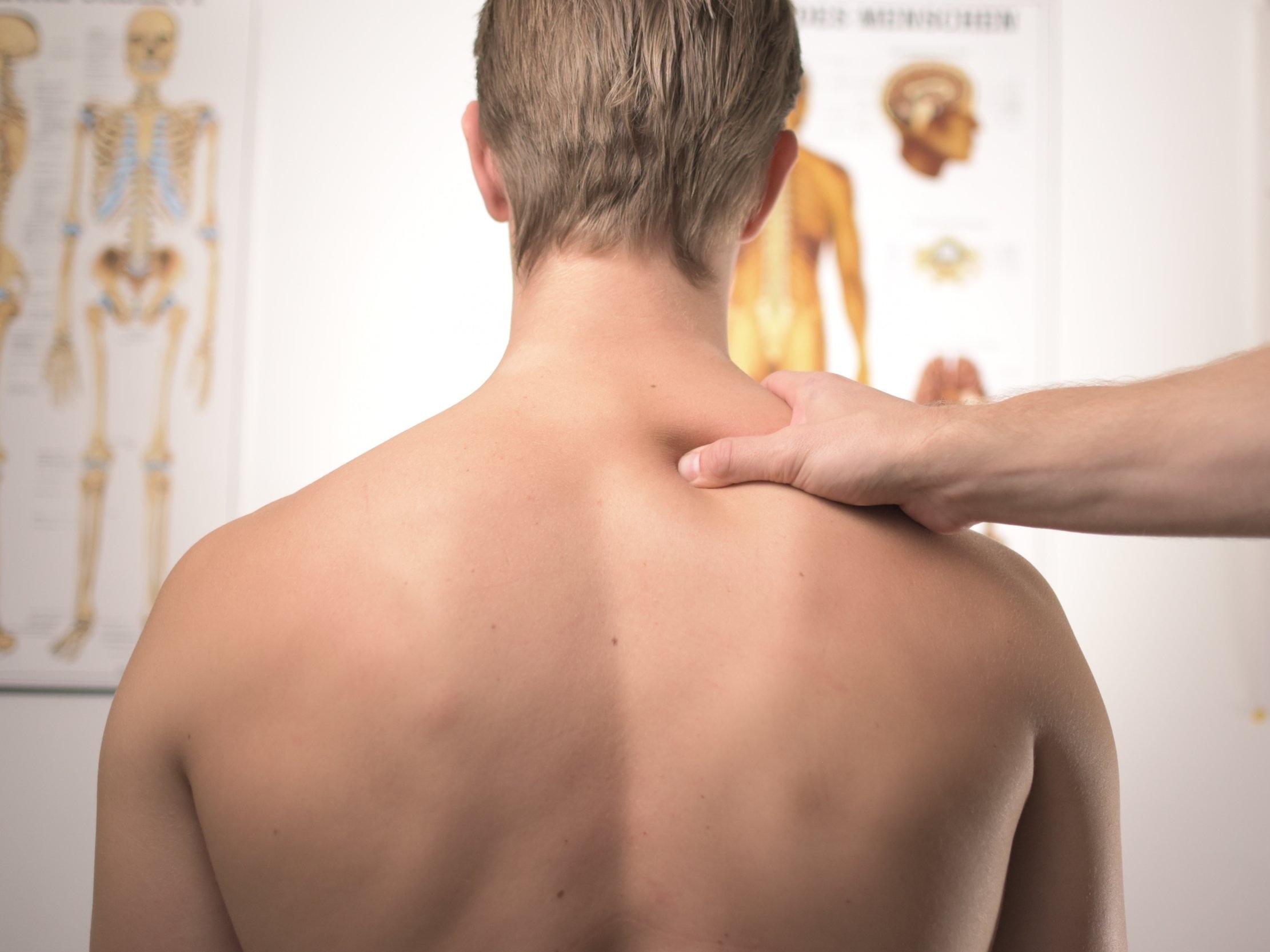 NMT/Trigger Point Therapy
Neuromuscular Therapy is a highly specialized form of manual therapy that corrects pain and dysfunction by treating trigger points, muscle adhesions, and fascial (connective tissue) patterns. Great for migraines, TMJ, and focused pain.
$20 add-on to Swedish massage
This form of massage uses heated basalt stones as an extension of your therapist's hands. The stones may be placed on muscles to bring about a deeper relaxation and stimulate blood flow to specific organs. This is great for deep aches, chronic pain, stiffness, and after getting over a cold. Please check with your therapist for contraindications.
$20 add-on to Swedish massage
Swedish massage therapy using essential oils based on your specific needs.
$20 add-on to Swedish massage
A therapeutic massage designed to focus on the special needs of a mother-to-be as her body changes during pregnancy. It helps reduce swelling, relieves aches and pains, and provides emotional release during pregnancy.
60 minutes $90
Regenerates tissues to reduce scarring at surgical incision sites. Reduces swelling and aides in detoxification.
60 minutes $90
Oncology massage uses light touch and slow, steady movements, working with the central nervous system to help the body relax. This massage can reduce chronic pain, headaches, and anxiety. It also moves lymph to reduce edema.
60 minutes $90